YOOPER FACEBOOK PAGES AND GROUPS
Facebook lets me have a lot of fun keeping in touch with what's happening in my hometown of Menominee.  It's also great to share nostalgia and history.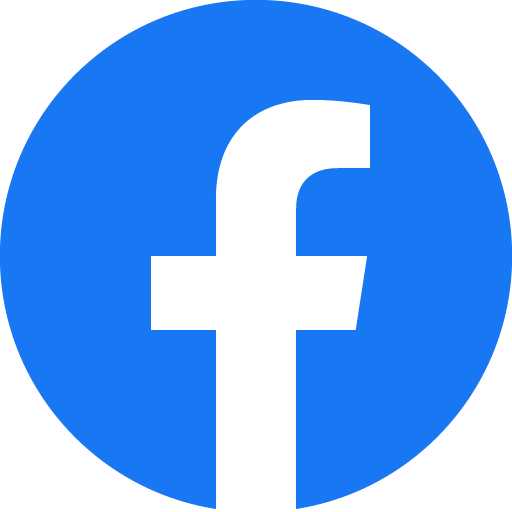 Facebook Logo
Menominee and many other Yooper towns and cities have Facebook group pages.  Here are a few you can check out and join if you are on Facebook.

MICHIGAN'S UPPER PENINSULA
     I LOVE Michigan's Upper Peninsula
---
COPPER COUNTRY
     You know you're from the Copper Country when...
---
ESCANABA
     You're probably from Escanaba if .......
---
IRON COUNTY
     I grew up in Iron County, Michigan
---
IRONWOOD
---
ISHPEMING, WESTWOOD, NEGAUNEE
    You know you grew up in Ishpeming, Westwood or Negaunee if...
---
MACKINAC ISLAND
     The Mackinac Island Town Whatever
---
MARQUETTE
     Marquette Michigan Artists and Friends
---

---
MENOMINEE
     You know you're from Menominee when...
---
MUNISING
---
ONTONAGON
     You know you're from Ontonagon if ...
---
SAULT STE. MARIE
---
ST. IGNACE
---
---
BELOW THE BRIDGE GROUPS THAT LIKE THE U.P.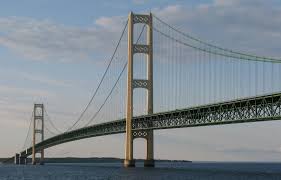 I LOVE MICHIGAN
---
Do You Know A Facebook Group About the U.P?
Let us know about a group if it isn't already on our website.
By Mike Miller, Copyright 2020-2021 YooperSecrets.com